Save
Fashion, Travel and Lifestyle Content Creator
San Diego based fashion/lifestyle creator. I produce both video and photo content that highlights the products genuinely. Able to produce high quality content with attention to details, creativity, and genuine care of products.
Instagram
Instagram story that captures details of product (1-3 story posts) which include photo or video
Instagram
Feed Post along with story
Offering a post on the feed, capturing details of product/service along side a story upload.
Instagram
Offering unboxing video of product/outfit + adding to story for a shoutout
TikTok
Offering unboxing video of product/outfit
TikTok
Two Separate Tiktok Videos highlight the product or service
Portfolio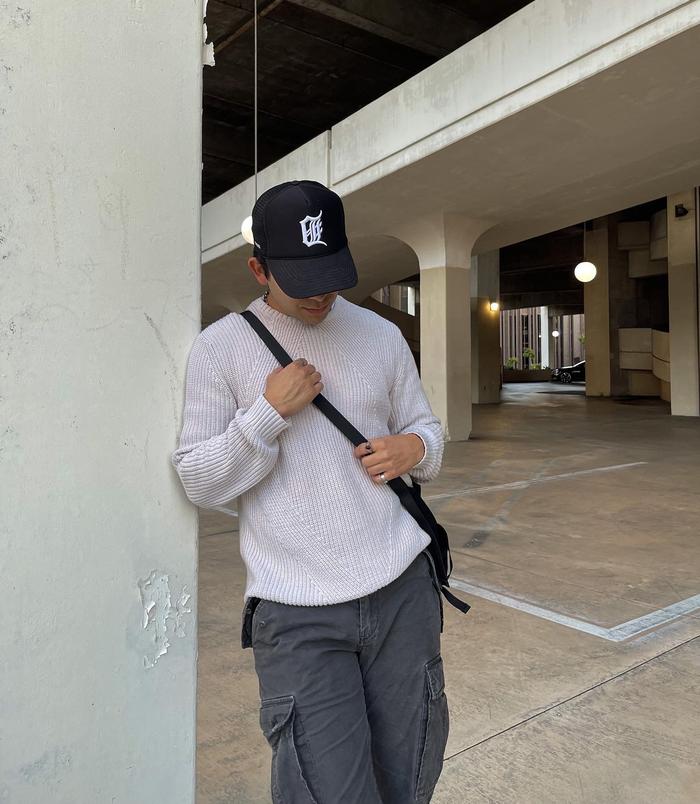 FAQ
Pacsun, Pretty Vacant Brand, Coney Island Picnic, Ice Ignite
I've worked with Pac Sun, Pretty Vacant Brand, Ice Ignite, Coney Island Picnic