Find and Hire Influencers in Seconds
Find Instagram, TikTok, and YouTube influencers to create unique content for your brand
Featured
Explore All
Hire top influencers across all platforms
Instagram
Explore All
Hire Instagram influencers
TikTok
Explore All
Hire TikTok influencers
As seen in
How Collabstr Works
Everything you need to run your influencer campaigns, and more.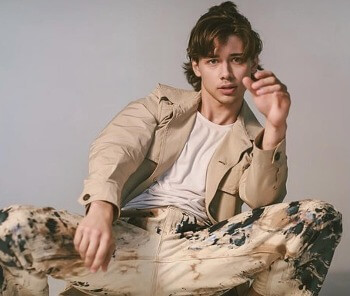 Fast Discovery
Quickly find influencers to create Instagram, TikTok, and YouTube content.
Vetted Influencers
Every influencer is vetted by us. Always receive high-quality, professional content.
Instant Chat
Instantly chat with influencers and stay in touch throughout the whole transaction.
Secure Purchases
Your money is held safely until you approve the influencer's work.
Trusted by Thousands of Brands
Check out collaborations from brands like Wealthsimple, Numi, Deezer, and more.
YouTube
Explore All
Hire YouTube influencers
User Generated Content
Explore All
Purchase high-quality UGC